Airport Weed Delivery Thailand (Suvarnabhumi )
Cannabear Thailand is excited to announce that we now offer 24 hour cannabis delivery at Suvarnabhumi airport! Our dedicated team will provide you with high-quality flowers (buds) at any time of day or night, so you can enjoy a relaxing and enjoyable experience during your travels.
At Cannabear Thailand, we pride ourselves on offering a wide variety of cannabis strains to suit all tastes and preferences. Whether you're looking for a relaxing indica to help you unwind after a long flight, or a energizing sativa to kickstart your vacation, we have something for everyone. All of our cannabis is carefully cultivated and hand-selected by our expert growers to ensure that you're getting the highest-quality product available.
When you place an order with Cannabear Thailand, you can expect your cannabis to be delivered to you quickly and discreetly. Our delivery team will bring your order directly to you, so you can enjoy your cannabis in the comfort and privacy of your own hotel room.
At Cannabear Thailand, we believe that everyone should have access to high-quality cannabis, no matter where they are. That's why we're excited to offer 24 hour delivery at Suvarnabhumi airport, making it even easier for travelers to enjoy the benefits of cannabis while they're on the go. So if you're flying into Suvarnabhumi airport and looking to unwind with some top-notch cannabis, look no further than Cannabear Thailand.
We hope to see you soon!.
The minimum order quantity is 10g in total for airport weed delivey.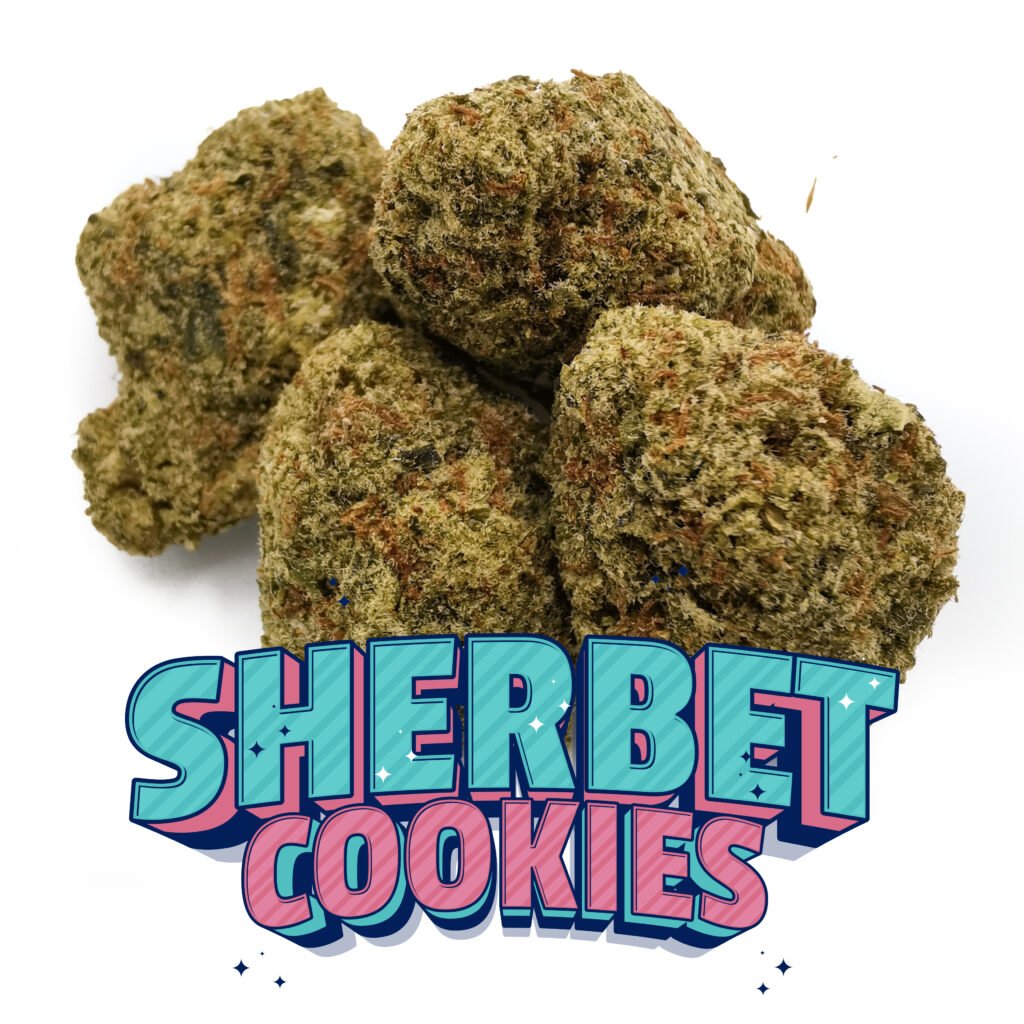 Available Weed for Delivery