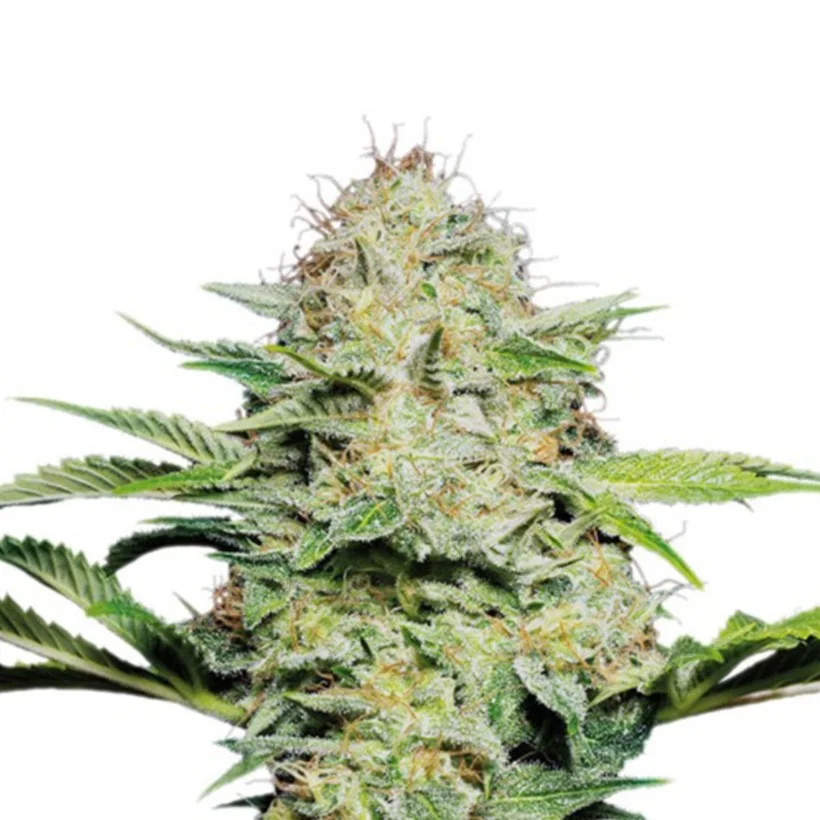 At Cannabear Thailand, we are proud to offer a wide selection of high-quality female cannabis seeds. Female plants are known for their ability to produce large, resinous buds, making them a popular choice among growers.
Our selection includes some of the most sought-after strains from top seed banks and breeders. Whether you're looking for a classic strain like White Widow or a more exotic variety like Lemon Haze, we have something for everyone.
All of our female seeds are carefully selected and sourced from reputable sources to ensure the highest quality. We also offer a range of sizes to suit your needs and budget, from single seeds to larger packs.
Start growing your own high-quality cannabis at home with Cannabear Thailand's selection of female seeds.