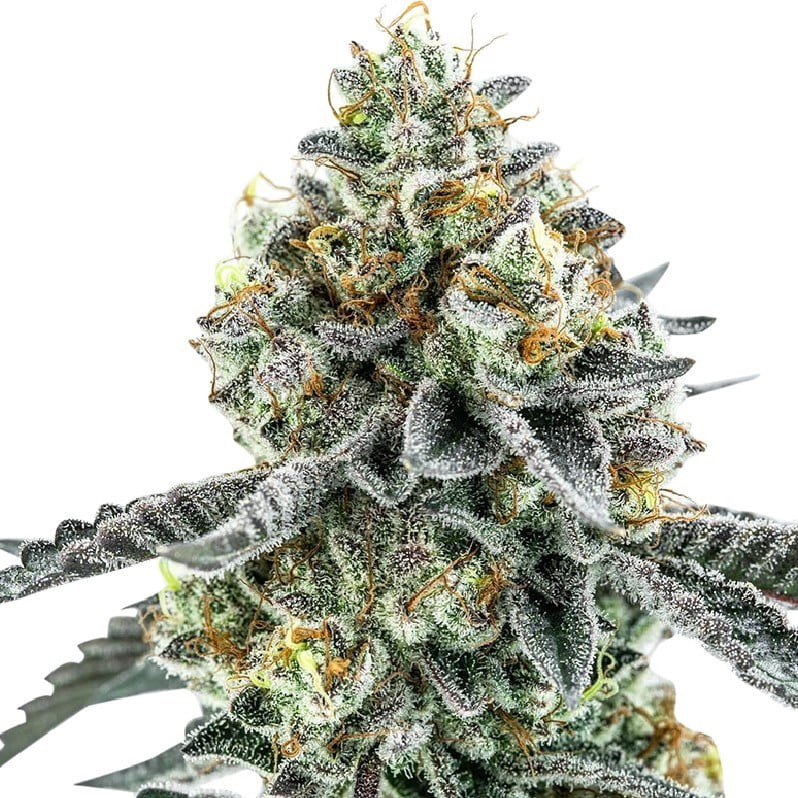 Welcome to Cannabear Thailand – your ultimate hub for exceptional cannabis seeds in Bangkok. Whether you're an experienced cultivator or a budding enthusiast, our diverse selection caters to all.
Our curated collection boasts a variety of photoperiod and autoflower seeds sourced from renowned global breeders. Whether you're inclined towards the rhythm of photoperiods or the ease of autoflowers, we have the seeds that fit.
We pride ourselves on sourcing seeds from reputable suppliers to ensure a flourishing experience. Quality is our hallmark, and we are committed to elevating your cultivation journey.
Choose from a plethora of strains and sizes, catering to every need and budget. From single seeds to generous packs, the choice is yours.
Explore classic favorites such as OG Kush or embark on an adventure with exotic strains like Blue Dream. Medical users will find solace in our high-CBD selections, offering relief without the THC high.
With an unwavering passion for cannabis, we are dedicated to curating an exceptional seed selection. While our full inventory isn't yet online, you can start your journey at https://www.cannabear-thailand.com/cannabear-seedlist Cultivate your desires – cultivate with Cannabear Thailand.